Who is FuelCell Energy?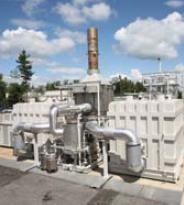 FuelCell Energy ( Nasdaq: FCEL ) is a public company that develops and manufactures fuel cell power plants for electric power generation primarily in the United States, Canada, Germany, Japan, and South Korea. The company serves manufacturers; mission critical institutions, including correction facilities and government installations; and hotels and customers, such as breweries, food processors, and wastewater treatment facilities. Their technology is designed for industrial installation NOT densely populated residential neighborhoods!
Connecticut is the ONLY state that considers natural gas a renewable energy source . These types of power plants cannot be profitable without significant government subsidies and economic incentives . FuelCell Energy is trying to get financing through a Department of Energy loan program as it needs to borrow more than $200 MILLION to continue its expansion plans. "We need legislation with provisions to promote deployment of fuel cells," said Bill Foster, vice president of government business development for FuelCell Energy. Despite having over 60 fuel-cell installations worldwide they still have not been able to make money, losing $71 million last year on revenues of $88 million . For more information please read:
Links to articles:
Large fuel cells at risk without U.S. aid
FuelCell energy: the trend continues down
20 Stocks to Avoid from Russell 2000
FuelCell Falls as Alternative Energy Fad Fades
FuelCell Connecticut Deal Falls Short
Is K.R. Sridhar's 'magic box' ready for prime time?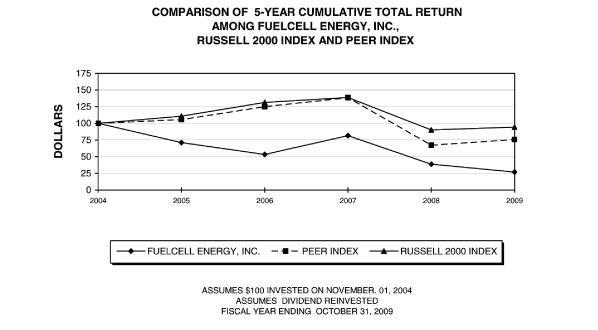 Please feel free to contact FuelCell Energy to let them know what you think of their plans for Trumbull:
FuelCell Energy
R. Daniel Brdar - Chairman, President and Chief Executive Officer
3 Great Pasture Road
Danbury, CT 06813
203-825-6000